About us
Radiobeurs Tilburg has been a household name in Tilburg and the surrounding area for over 70 years. Our extensive clientele is very diverse: from enthusiastic amateur music practitioners and audio / video users to students at the conservatory / Rock Academy. But artists who perform in pop center 013 also find their way to us.
This is because we consider service orientation and technical knowledge of paramount importance, but also because of our wide range in the field of musical instruments and hi-fi.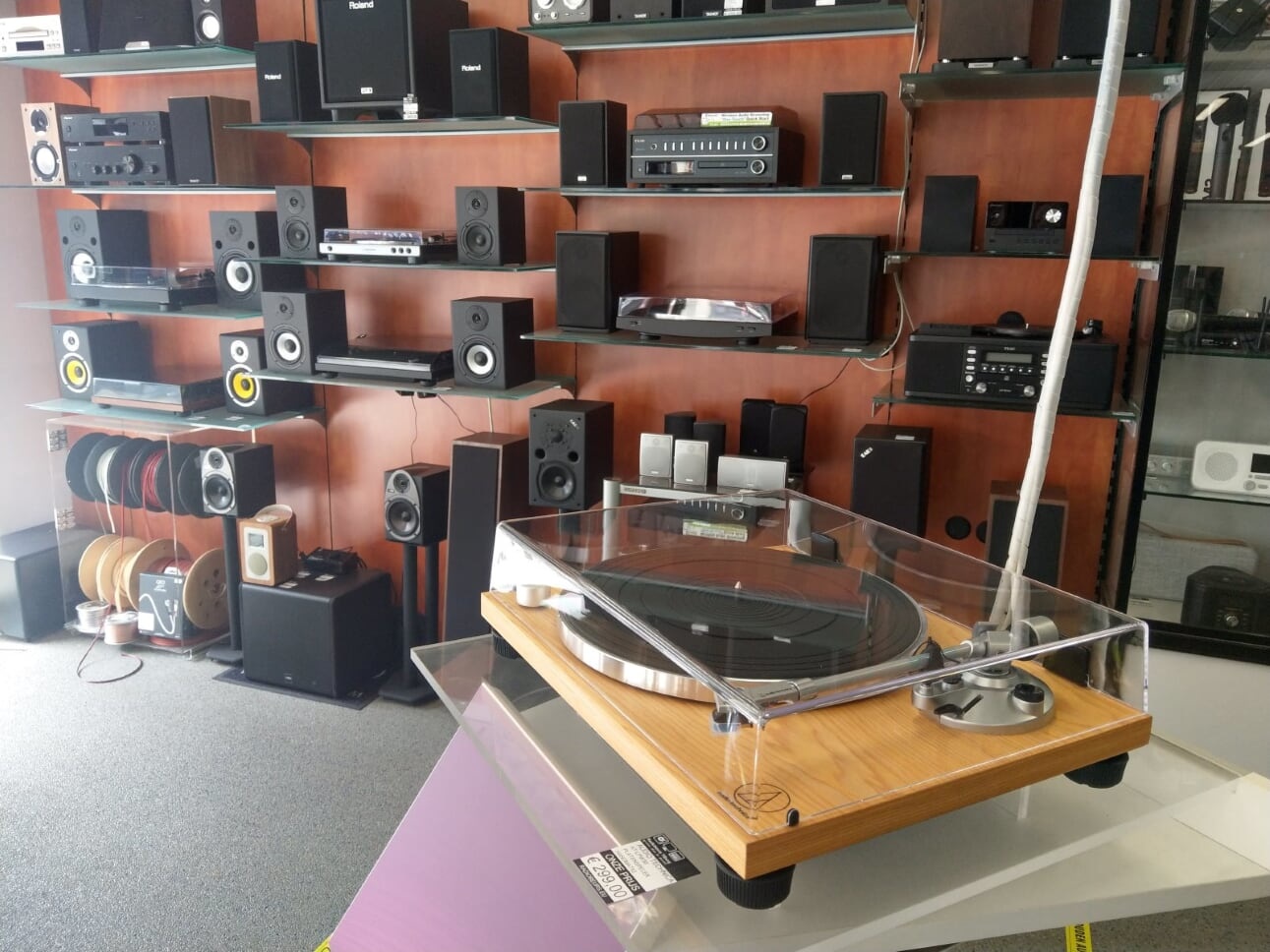 We have an extensive collection of ukuleles, guitars, keyboards, percussion and amplifiers. We also sell various accessories such as strings, guitar picks, capos and drumsticks to name just a small selection from our range.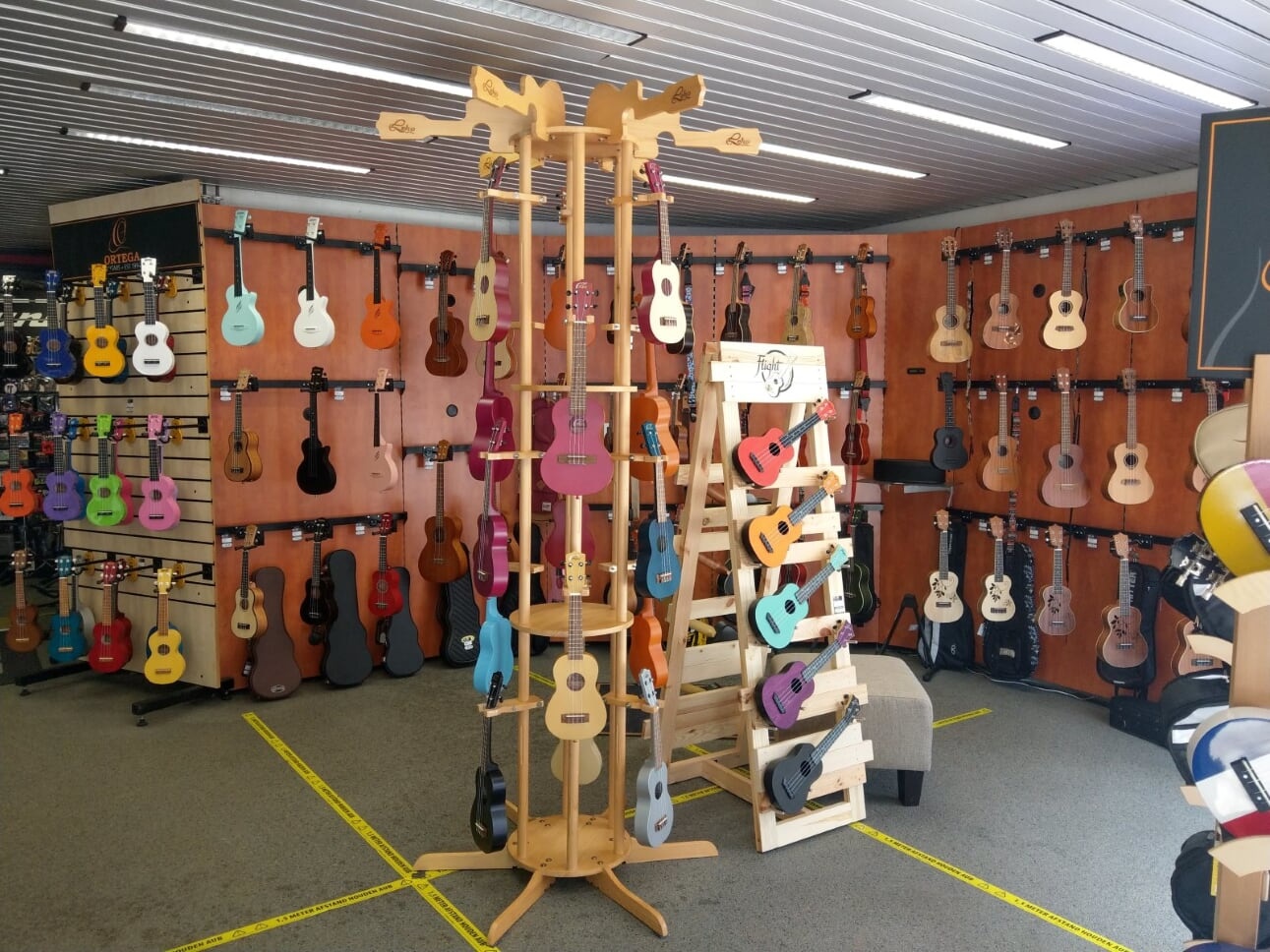 In addition to musical instruments, you have also come to the right place for Hifi audio and you can also contact us for sound in your canteen, community center or auditorium at school.
Curious about our range and the long list of brands we sell? Part of it can already be found on this website and products are added almost daily; so feel free to look around.
But of course you can also just walk into our store at Heuvelstraat 129. Our specialized staff will be happy to advise you so that you can make an informed choice so that you can enjoy your purchase even more. You also have the opportunity to try out a guitar or ukulele yourself.
See you soon because we are "bigger than you think!"